Welcome
Dear Friends and Neighbors,
A sincere welcome to Houston – if you are from out-of-town, or welcome to Southwest Houston – if you moved from another part of town to become our neighbor!
You may or may not know, in terms of diversity, and languages and dialects spoken, Houston is second only to New York City in the United States. Based on the demographic research, Hispanics and Caucasians are both in mid-30%, along with African Americans and others. We are excited about the diversity in Houston, especially in light of the fact that our ministry is geared toward all people, regardless of their ethnicities, BECAUSE EVERYONE IS IMPORTANT.
We are the Jireh Bible Church:
Our First name is Jireh, which means "Provision". In the book of Genesis, God provided a sacrificial lamb in place of Isaac – Abraham's only son, as the sacrifice
Our middle name is "Bible". At Jireh, we believe in the Bible as God's good news to all men, regardless of their economic, social or educational background
Finally, our last name is "Church". Church is not a building, but a gathering of God's people. A Church becomes "Ch__ch" unless You Are ("ur") in it!
Everyone has needs. While we cannot meet all the needs in this world, but God can provide you a way through Jireh's ministry. We love to share with you the Good News, and encourage you to live a life that is meaningful and fulfilling. As Jesus said, "I have come that they may have life, and have it to the full" (John 10:10). Our Sunday worship service starts at 11 AM, and is conducted in English. We provide a simultaneous translation service into Chinese through headphones.
Sunday School starts at 10 AM. We provide childcare and children's classes/worship for all ages are run at the same time. In the near future, we hope to install a trailer to accommodate the space needs. After the Worship service, we serve a free, simple Sunday lunch for fellowship. We invite you to come and experience God's Grace and Presence at Jireh on Sundays.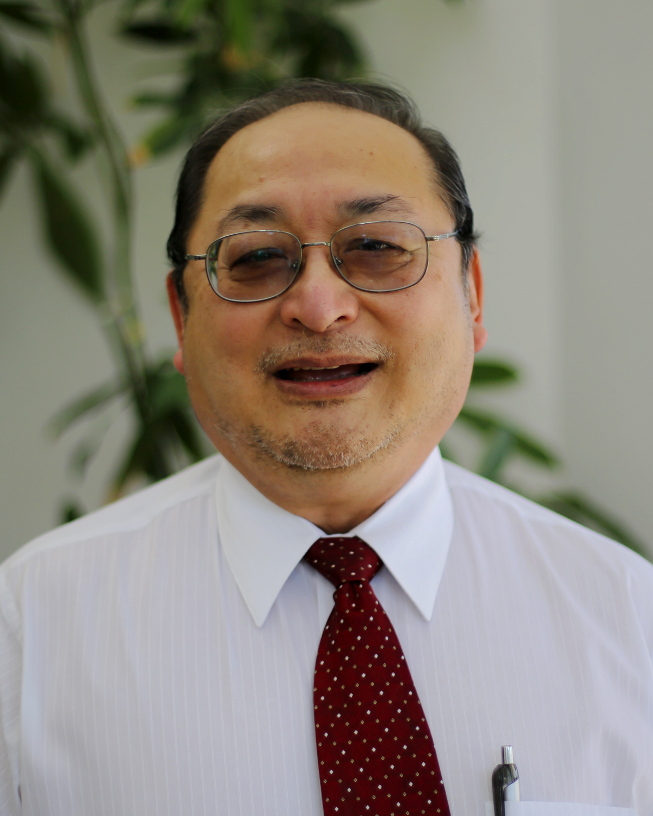 Simon Li